The strength and success of Alpiq depends upon satisfied and committed employees


We offer a comprehensive rewards package as well as wide range of employee benefits.
• Annual leave of 25 paid days
• 10 sick days annually compensated by 100% salary
• Work life balance
• Informal and friendly working atmosphere
• Soft drinks, fresh fruit
• Fun & Relax zone with sport equipment, massage chair, table soccer, yoga classes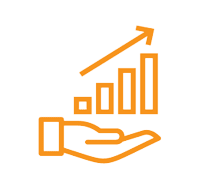 • Professional trainings according to individual needs
• Language courses: English, German, Czech + other CEE languages if required for the job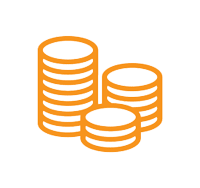 • End-Year Recognition* in the amount of one-month salary
• Annual one off allowance* to Cafeteria Sodexo account based on level of employee function plus additional contribution of 500 CZK monthly
• 24.000 CZK annual contribution to employee pension fund
• Flat rate Meal programme in a value of 1.200 CZK monthly in average
• Financial loyalty reward provided every 5th year with the company
• Referral bonus 15.000 CZK as reward for recommending new colleague

*not provided to sales/trading functions who have bonus scheme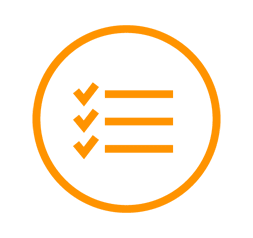 • Social events and sport activities
• Corporate Social Responsibility events
• Bicycle room, parking slots in the office building in downtown
• Mobile phone, notebook


We meet our colleagues also at company events
We care for the environment
Alpiq is committed to affordable, reliable and environmentally friendly energy. We generate electricity using hydropower, nuclear power and new renewable sources.
Environmentally friendly recycling
With our Alpiq Prague team we have been involved in the Green Company project, which focuses on the collection of used electrical equipment and batteries from companies. In 2019, we thus disposed of more than 400 kilograms of electrical waste in an environmentally-friendly manner. Naturally, waste separation and recycling are also a natural part of our everyday office life.
Over the past few years we switched from plastic bottles to high-quality filtered water coolers. Employees can thus stay refreshed without creating any plastic waste. We do not use any single-use plastic bottles neither other plastic dishes at the workplace now.
We support charitable causes
Several times a year, we engage in volunteer and charitable activities where helping hands are needed to support a good cause. For example, for many years we have been helping in the Šumava National Park with the construction of wooden water dams in peat bogs, which contribute to maintain the Šumava ecosystems.